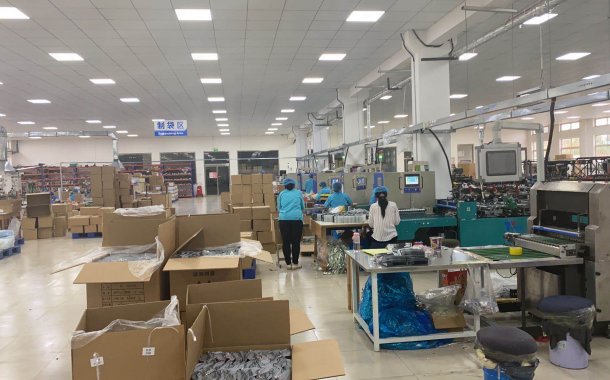 The premier industrial flexible plastic packaging bags manufacturer in China. JTD Factory was certified by the BRC, QS and ISO. With more than 100+ skills workers, 10+ technicals, 10+ QC members, 5+designer team, 20+ International sales. As the top manufacturer, we design and produce different types, different sizes and property bags using a variety of different materials to meets your packaging solutions and packaging needs. Welcome OEM and Customized orders.
Qingdao Jintiandi Plastic manufacturer focused on to solve the daily used flexible plastic packaging problems as well as the industrial use of plastic bags. Such as food service bags, poly tubing & sheeting, garbage liners, produce bags, stand up pouches, coffee valve bags, zipper bags, pallet cover and so on. We provide a wide range of solutions to meet your packaging needs with high quality and effective cost.
We supply the plastic packaging bags design and a whole series of customer service into bags production. We also looking for the wholesaler, distributors, traders, in the word to expand our brand.